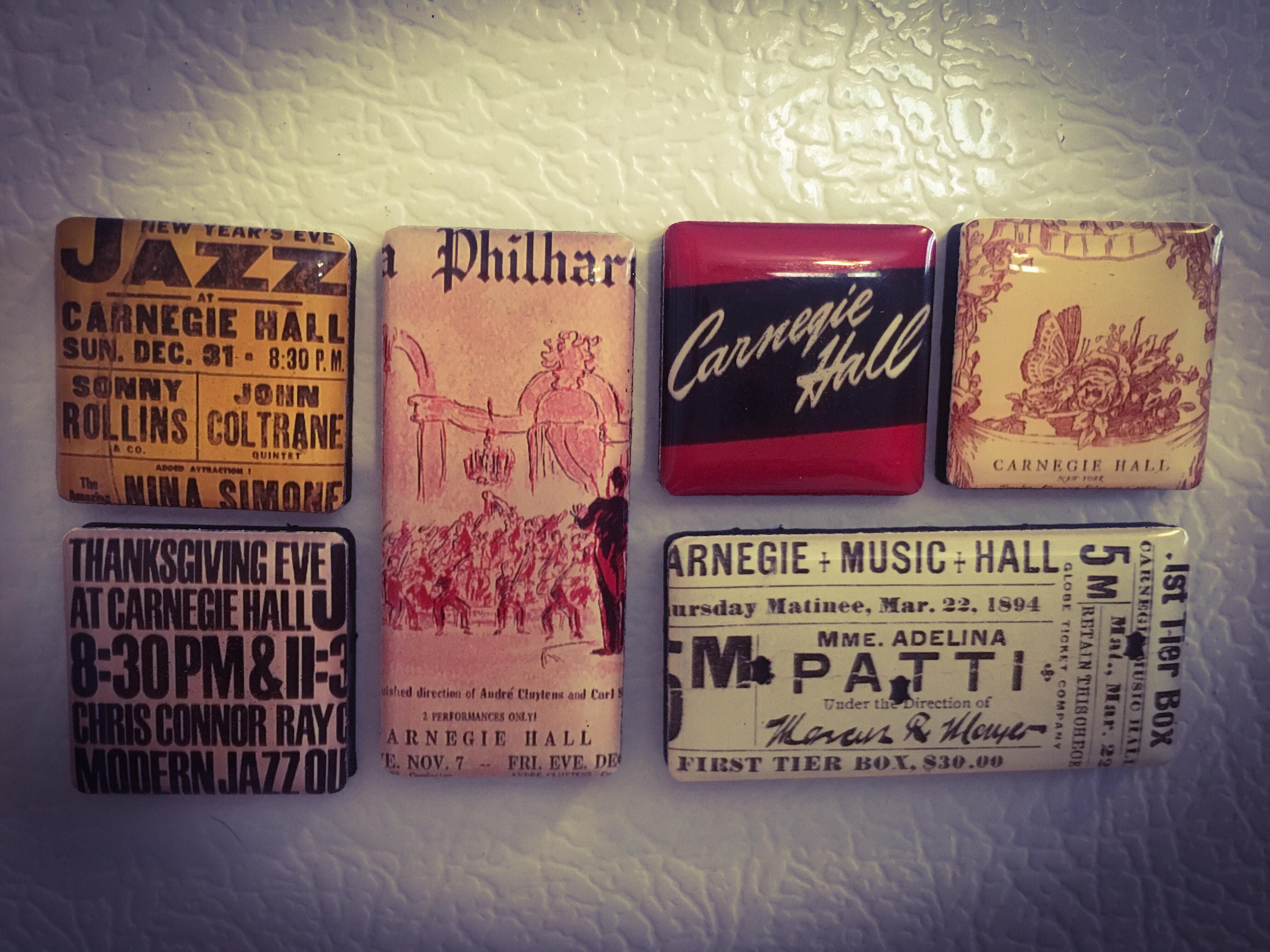 The Ladies of Les Ms. Women's Choir, under the direction of Dr. Valerie Long are getting ready, packing their suitcases and embarking on a once in a lifetime trip to New York City, to perform on stage, with numerous other incredible women in honour of International Women's Day, at Carnegie Hall!
My name is Lauren Shepherd, and I am fortunate enough to have become part of the Les Ms. family. I currently sing Alto for the Carnegie performance, though if you're lucky enough to catch our pop-up show in NYC I'll be bouncing around the sections singing soprano 1, soprano 2, alto 1, and alto 2 -- sometimes all within ONE song! So you might think of me as the "travelling singer" even within our own little choir. And that my friends is why I've been given the exciting job of documenting our travels, experiences, and more as we hit the road and take The ROCK to Manhattan!
So please, continue to follow this blog as we have the time of our lives in NYC! You'll be able to catch up with us as we jump on our various flights into New York on Wednesday, take a tour of Carnegie Hall on Thursday, catch a Broadway Show (yes, of course it's Come From Away! We absolutely MUST represent our great province in NYC while we're there!!!) and start some incredible rehearsals with Dr. Menk and the other all-female choirs on Friday and Saturday. Unfortunately the performance at Carnegie Hall itself will not be live-streamed due to copyright. But I will do my very best to share with you the stories and fun, and perhaps some good ole Newfoundland shenanigans that we get up to on and off stage! 
Please also stay tuned to our Facebook Page and our Twitter account. We'll be updating those as frequently as rehearsals will allow with photos and I'll be posting the link to this blog there each day. Plus, we'd like to make sure that we give you some insider access to our pop-up show on Friday night! We'll be going LIVE on our Facebook Page to give you a free mini concert of a few of our selections as we debut some music that is very dear to our hearts in NYC! So make sure you've got your Facebook and Twitter settings just right to get your alerts for our posts! We don't want you to miss out on anything! 
NYC in T minus 4 days!!!