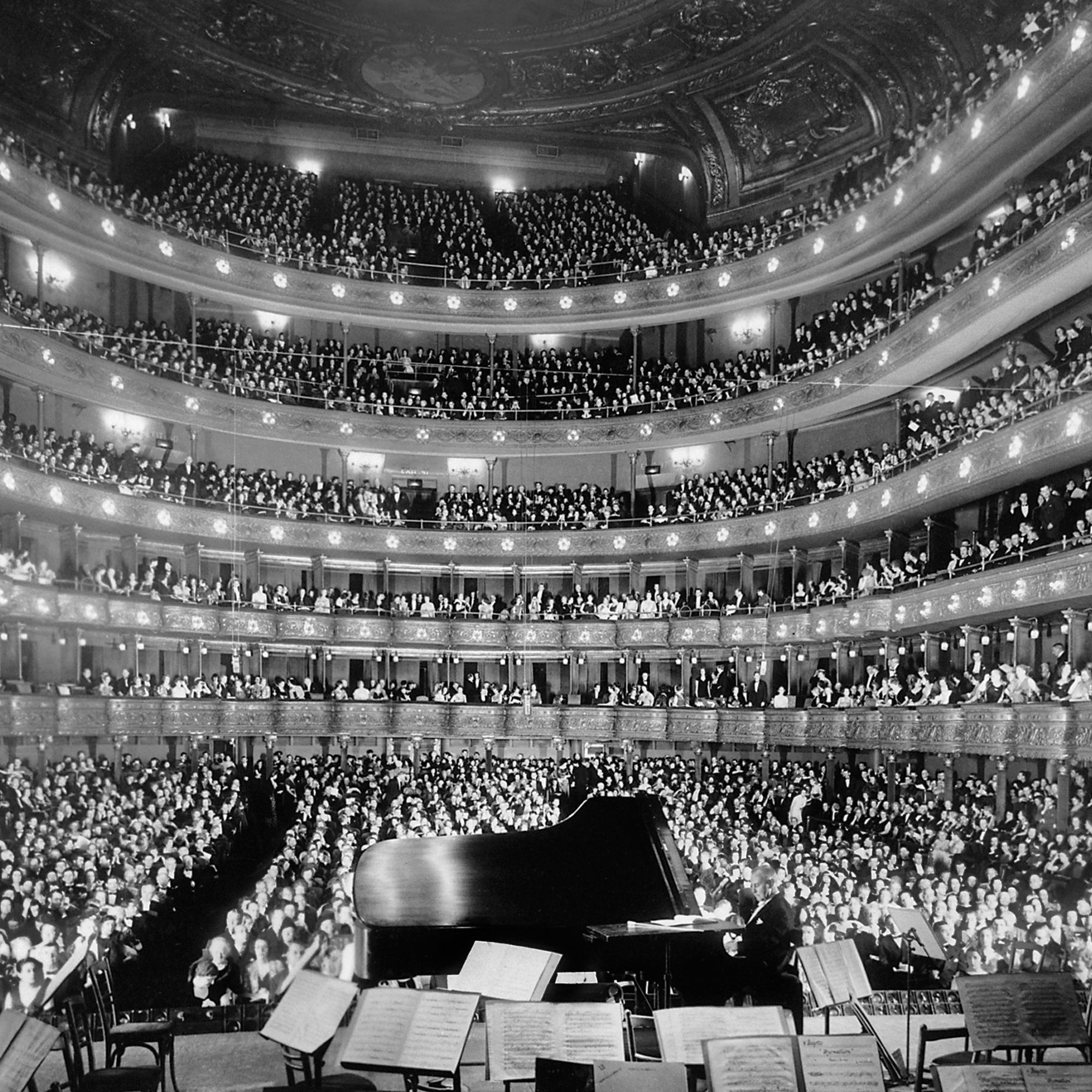 Hello Friends!!! I'm writing today to talk to you about a little thing we in "showbiz" like to call a "debut". A debut is a first performance or appearance, either as a specific role, or of a specific piece/performance, or in a specific location. Why is that today's topic? Well, because Les Ms. Women's Choir is going to have not one, not two, but THREE incredible debut's of varying kinds in NYC this coming week...
Three you say?! How can that be?! 
Well, you'll have to stay glued to this blog, and to our facebook page to find out more of course. But of course you already know a few things -- you know that we will be debuting as a choir in New York City on Friday March 15th, location TBA, with our pop-up concert. Like I said, stick with our Facebook page for some LIVE footage of a selection of pieces from that performance. And of course Les Ms. will make its debut performance on the stage at Carnegie Hall on Sunday March 17th (How Newfoundlander, St. Paddy's Day), in honour of International Women's Day. But our third opportunity to debut... well, that little secret is going to stay that way for a little while longer -- but I can tell you this, you'll be certain to catch it if you tune in to our Facebook page on Friday evening to catch our pop-up concert... 
I also figured, since a debut at Carnegie Hall is a pretty incredible and once in a lifetime type experience, that you might want to know the dates of some other incredible women's debut's at Carnegie. Personally, I am finding it unbelievably surreal to know that in a few short days I will be walking in the same hallways, sit-ing in the same chairs, and standing on the same stage as the undoubtedly amazing women.
On December 4, 1908 leaders of the American Women's Suffrage Movement Carrie Chapman Catt and Ethel Snowden spoke at Carnegie Hall for a Women's Suffrage Mass Meeting. Seriously, how cool is that? We are going to walk the same boards as the women who paved the way for American women's voices. I am humbled by this knowledge.
Then, on March 2, 1917 the first female member of American Congress Jeanette Rankin spoke at Carnegie Hall. These hallowed halls are filled with the voices of women, speaking out for women everywhere - it will be an honour to add our voices to the memories made in this place.
In 1947, alongside Dizzy Gillespie and Charlie Parker, the incredible Ella Fitzgerald brings her voice, and indeed "bebop" to Carnegie Hall for the first time! Seriously readers... Ella. Fitzgerald. Ella. Fitzgerald. I might just faint... in fact, the list just gets more and more brilliant as we continue...
On March 27, 1949 Billie Holiday makes her debut appearance at Carnegie Hall as a headliner. 
1961 was a grand year for incredible women debuting their voice at Carnegie Hall. On April 23, Judy Garland makes her debut. On November 21, Yoko Ono presents a program of her own compositions in the recital hall. Followed by Patsy Cline's debut on November 29. 
Then together on March 5, 1962 Julie Andrews and Carol Burnett make their Carnegie Hall debuts.
On September 4, 1979 following in her mother's footsteps Liza Minnelli performs at Carnegie Hall for the first time. This one truly makes my heart sing, not just because I am a fan of both incredible women - but also because our choir, Les Ms, is filled with mothers and daughters sharing the stage together. How incredible must that feel to share the stage at Carnegie Hall with your mother/daughter? I suppose we'll have to ask some of our mother-daughter duos while we're there.
And of course, for our Harry Potter fans... On October 19, 2007 author J.K. Rowling made her debut at Carnegie Hall.
These are just some of the amazing women that I found interesting - for a comprehensive timeline (and where all of these names and dates were gathered from in entirety) please visit Carnegie Hall's Timeline.
NYC in T minus 3 days!